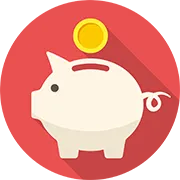 From oil changes to tire rotation, maintaining a car takes a lot of money. Doing some DIY car maintenance can be a huge help to your wallet. Getting the right parts often doesn't cost you that much but paying for an expert to install them or do other work can be a lot more expensive.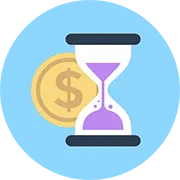 You don't have to stick to the schedule that an auto shop might offer. It could take a week or more for a professional to fix your car, especially if they're busy. But if you do it yourself, you can do it whenever you want.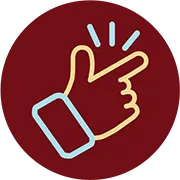 You don't have to be a expert to do basic car maintenance and reapir jobs. You just need a few tools and a factory service manual PDF for your vehicle. You also have the opportunity to gain new skills and knowledge, gain confidence and courage to attempt future undertakings.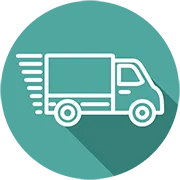 Car repair manuals come with free instant delivery and in PDF format. You will get it right after the payment is done. Save it on your PC or USB, print out the pages you need. No need to pay for shipping and wait for the overpriced paper textbook or CD-ROM to arrive via snail mail.